Gold Rush Global Group Pty Ltd, an Australian financial services leader, announces a landmark global expansion on October 18th, marking a pivotal moment in the industry as it champions diverse financial trading practices, now extended to include cryptocurrency. Renowned for its cutting-edge online trading platforms, the company is not only broadening its geographical reach but is also at the forefront of shaping a new era of financial trading that embraces a diverse array of investors worldwide.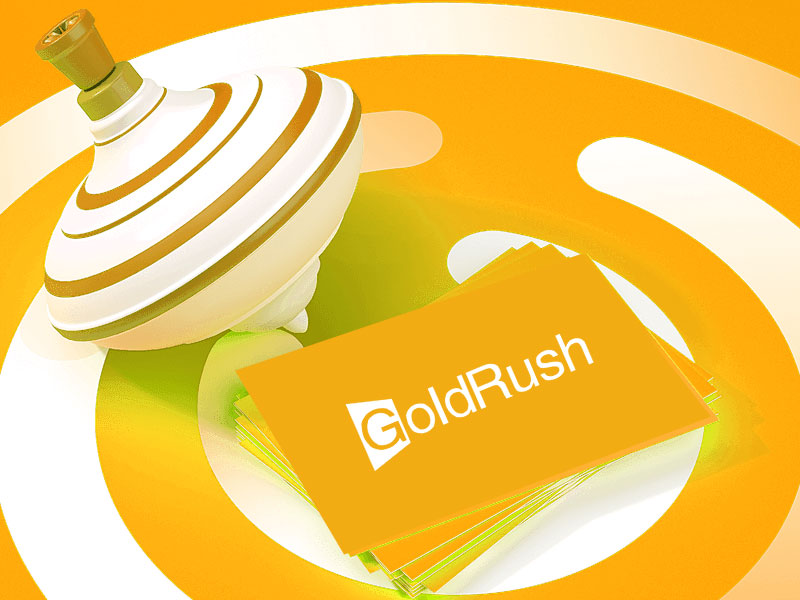 Gold Rush Global Group's commitment to diversity within financial trading is a core value that permeates its operations. As the company ventures beyond its Australian roots, it is steadfast in creating an inclusive financial trading environment that welcomes investors from various backgrounds and regions, now encompassing the dynamic realm of cryptocurrency.
The distinctive diversity in Gold Rush Global Group's financial trading is showcased through its inclusive practices and innovative initiatives. Utilizing an automated system developed in collaboration with numerous banks and liquidity providers, the company ensures meticulous screening of quotes. This not only provides investors with the most advantageous options but also promotes accessibility for a broad and varied range of traders, including those interested in cryptocurrency markets.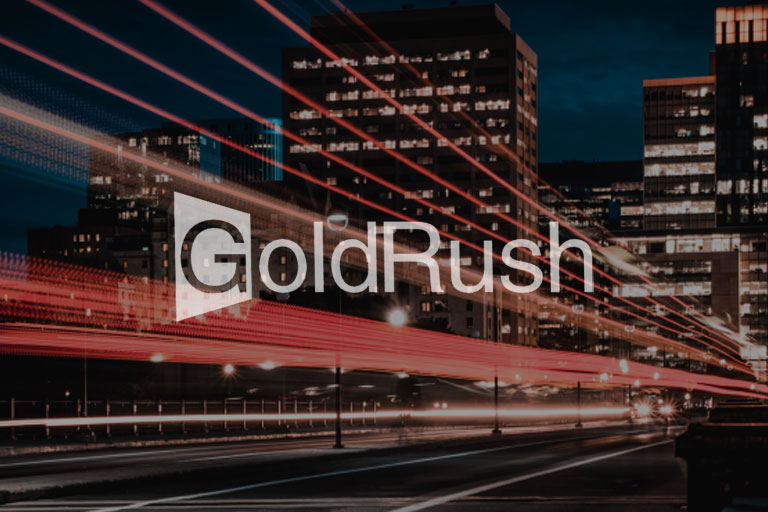 An integral aspect of Gold Rush Global Group's commitment to diversity lies in its provision of flexible trading options. Customers now have the autonomy to adjust the trading margin ratio according to their individual funds, with ratios ranging from 1:100 to 1:400, enabling tailored risk management strategies that are equally applicable to cryptocurrency trading.
Operating on the STP direct mode, Gold Rush Global Group eliminates intermediaries in the trading process, allowing all customer orders to be directly traded in the international market, including cryptocurrency exchanges. This commitment to a direct trading model enhances transparency and fairness and reinforces the company's dedication to fostering diversity in financial trading across traditional and emerging markets.
Beyond its technological prowess, the company's global connectivity with major banks ensures swift fund injections and withdrawals, delivering a seamless experience for customers worldwide, regardless of their location or background, and now, irrespective of their chosen financial instruments, including cryptocurrency.
Gold Rush Global Group Pty Ltd, rooted in Australia, is not merely expanding its global footprint on October 18th; it is spearheading a new era of financial trading—one characterized by diversity, inclusivity, and adaptability to the evolving landscape of traditional and cryptocurrency markets.
For further information, please contact visit: https://grggply.com
Download:
iOS:https://apps.apple.com/sg/app/gr-trader/id6469502364
Android:https://play.google.com/store/apps/details?id=com.grush.app
About Gold Rush Global Group
Gold Rush Global Group Pty Ltd is a dynamic financial services provider dedicated to delivering a wide range of online trading solutions to professional investors globally. Focused on innovation and customer satisfaction, the company has rapidly expanded its presence in key markets, providing clients with unparalleled trading experiences.
Media Contact:
Jackson Liu